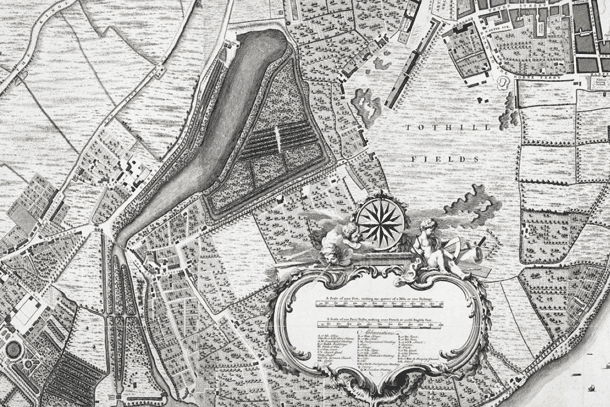 Ever since Lord Grosvenor did the deal with Thomas Cubitt in 1825, Pimlico has tended to be more about aspiration than inspiration. One struggles to find extraordinary points of interest to boast about. We have no Grand Houses, Victorian serial killers, ancient monuments or tourist attractions to offer you. There are no white-cubed art galleries, hipster hangouts, designer boutiques or billionaire ghettos.
We do currently have the best place to live in this town and we all very much hope that nobody else discovers that fact, at least for the present. Since you've already found your way here, we've made a map of interesting particulars.
There's not much on it, obviously.